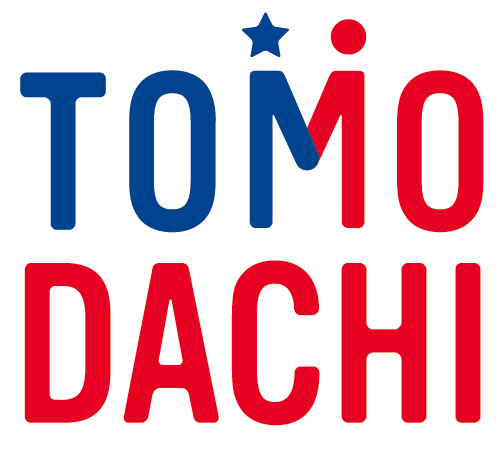 In late March, a group of about 60 college students from Japan will be visiting DC through the USJC's TOMODACHI Initiative. The organizers have asked JETAADC for volunteers who would be willing to take smaller groups of the students on tours of interesting points around DC on the afternoon of Sunday, March 22nd. The goal would be to give the students a chance to connect with young DC professionals who have a connection to Japan.
If you'd like more information or are interested in volunteering to accompany one of the groups, please send an email to Paul at volunteer@jetaadc.org. Be sure to include your prefecture and years on JET. Due to the nature of this event and the limited space, we may not be able to accept all volunteers, but we welcome all interested to submit their information.
Update:
Due to an earlier miscommunication, we wrote that USJC wanted JETAADC members to accompany the tour groups. Actually they are asking us to *lead* them, so a larger role than we initially thought. They will be passing along some maps and suggested tour route info, so I don't think excessive planning will be required!
Thank you!