In an effort to better know our members both new and old, we'll be posting a brief introduction to one lucky JETAADC member each month. If you'd like to be featured as our Member of the Month, please contact Kat Kovacs (newsletter@jetaadc.org) or David Baasch (david@jetaadc.org).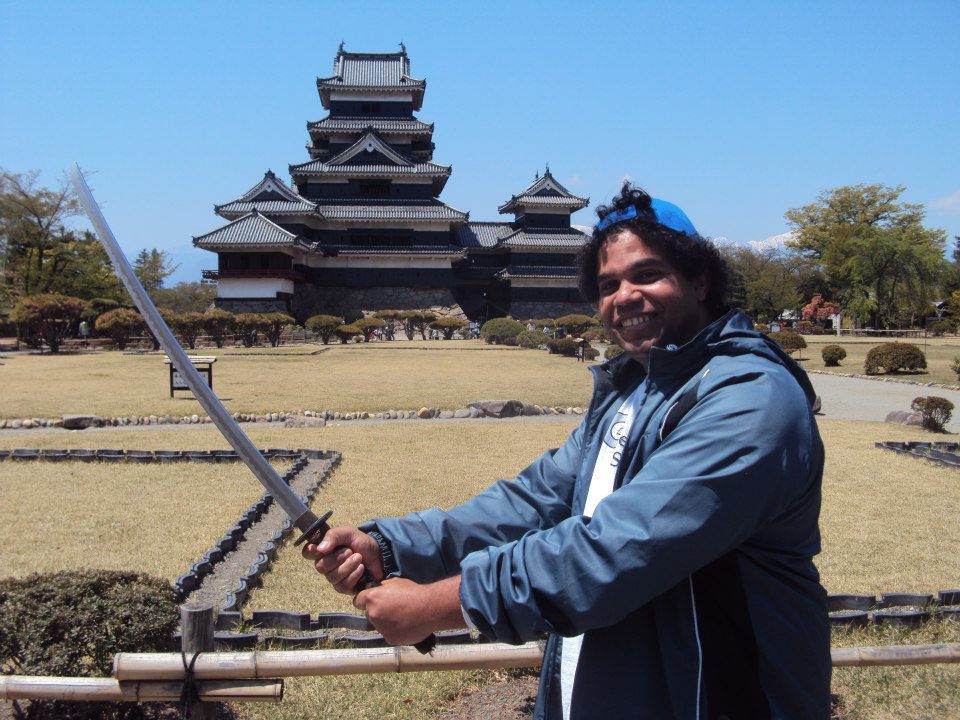 Name: Fitzgerard Restituyo
Nicknames: Fitz
JET Placement & Years: Gunma Prefecture 2009-2014
Where I'm from: Bronx, New York
What brought me to DC: I was an undergraduate student in the city prior to JET. Plus, no better place to be for a political junkie. 🙂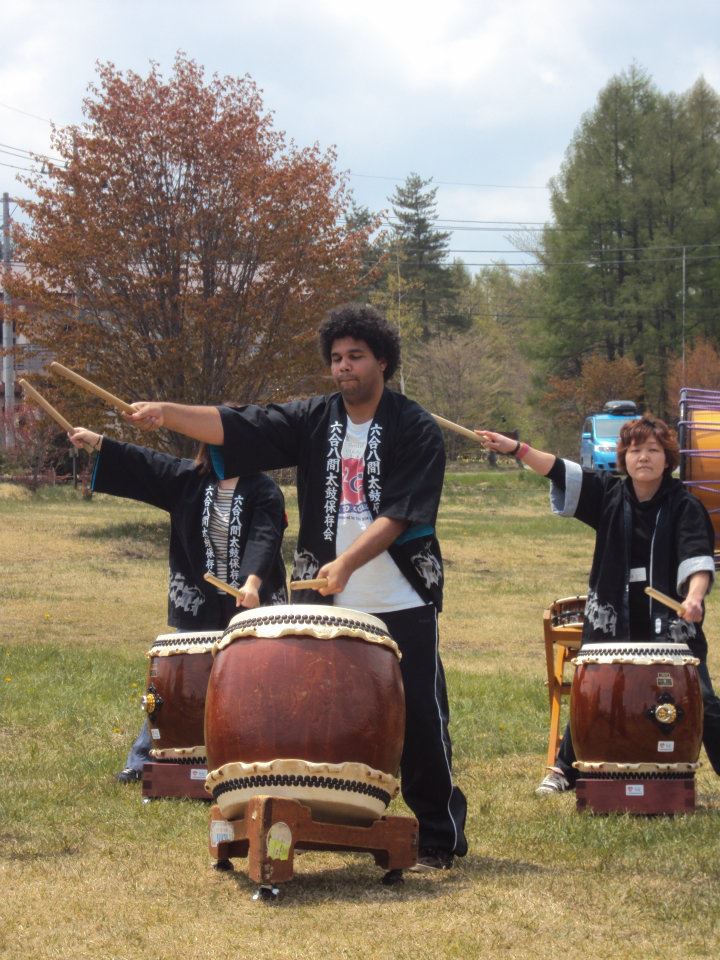 The funniest story from my time on JET (that's fit to print!): I started karate lessons about a month after arriving at my placement. I noticed that my karate sensei always yelled at his 5 year old son "SHINE!" when he was distracting the class. In my infinite wisdom, I thought he was saying "die." What he was really saying was "don't do it" or "stop!"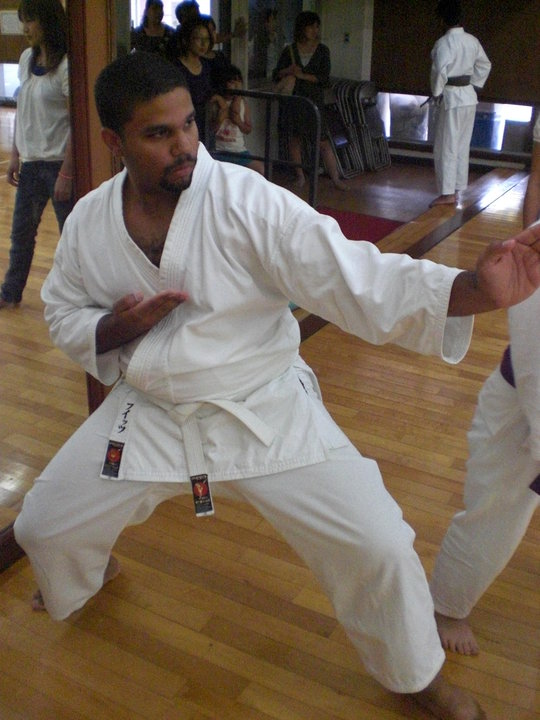 The strangest food I've ever eaten: Deep fried grasshoppers.
What I miss most from Japan: Relaxing at the onsen, nabe, sushi, seasonal flavored Kit Kats and the billions of stars I saw on clear nights.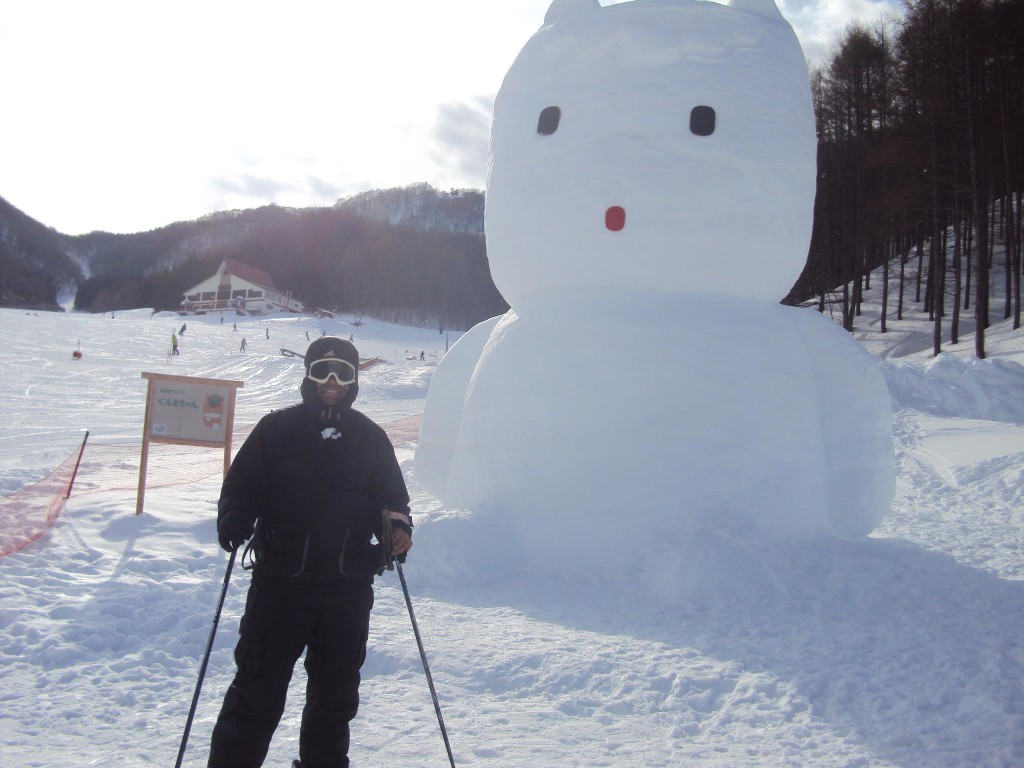 The lesson I learned while on JET: Everyday is an adventure.
The game my classes always went totally crazy for: The Point Card Game. I laminated a bunch of New York golden dollars that served as points. Students would start the game with X amount of points and can get more when they practiced the target grammar with each other and do JANKEN. This game worked wonders at both the elementary and junior high schools.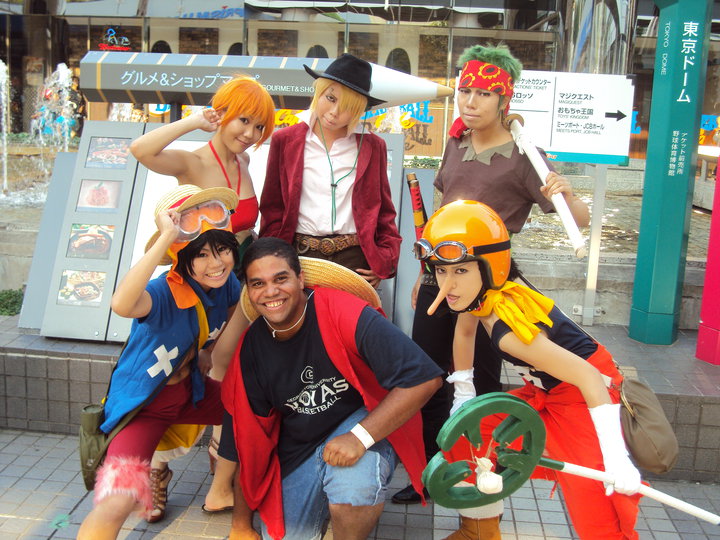 Who is your favorite Japanese TV personality? Ayako Imoto; Rolo.
What Japanese word or phrase do you still find yourself saying in the US? Naruhodo and EEEEEE.
What is the best Japanese restaurant in DC (in your opinion)? I've never been to Sushi Taro but they have AMAZING bentos delivered to the Japanese Embassy. I highly recommend the Pork Katsu Curry Oomori Size. I would assume you can order these bentos in person at the restaurant but don't quote me on it.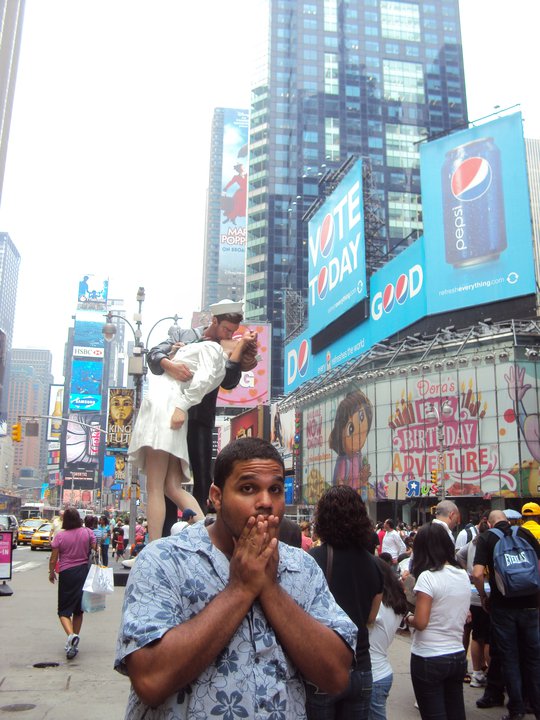 What is the most memorable moment of your JET Career that you would love to live again? That particular moment in time when you walk into the classroom (especially at the elementary schools) when the kids get all excited, smile and can't wait to start class.
What was your reaction to learning about your JET placement? What's "mura" and why doesn't Google have any info on my placement.