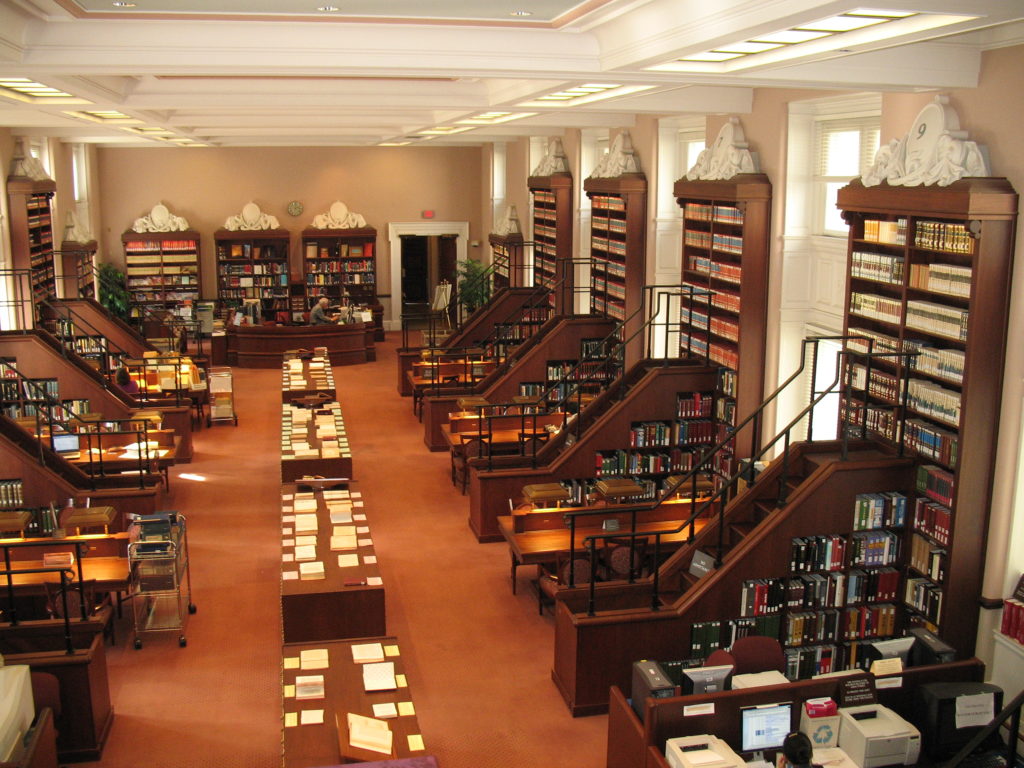 Join JETAADC at the Asian Reading Room in the Library of Congress on Thursday, March 9 to explore its Japanese Collection, one of the most extensive collections of original Japanese language texts and research materials outside Japan. Through the guidance of a Research Librarian at the Asian Reading Room, participants will be introduced to the history of the Japanese language collection and learn how to access and utilize original Japanese language resources as well as English translations housed in the collection for research purposes.
This event is free, but space is limited to 20 participants, so please register here to let us know you are coming!
If you have any questions, feel free to contact jettalks@jetaadc.org
---
From the collection's website:
The Japanese language collection […] has grown to over 1.15 million books and serial volumes, 10,100 reels of microfilm, and 15,000 sheets of microfiche. The Japanese collection covers research materials in virtually all subjects except clinical medicine and technical agriculture. The collections are strong in the humanities and social sciences, central and local government publications, and academic journals including the areas of science and technology.
---

Date: Thursday, March 9
Time: 4:00 PM – 5:30 PM
Location: The Library of Congress | 101 Independence Ave SE, Washington, DC 20540 | Nearest Metro: Capitol South (Orange/Blue/Silver) | Union Station (Red)
---