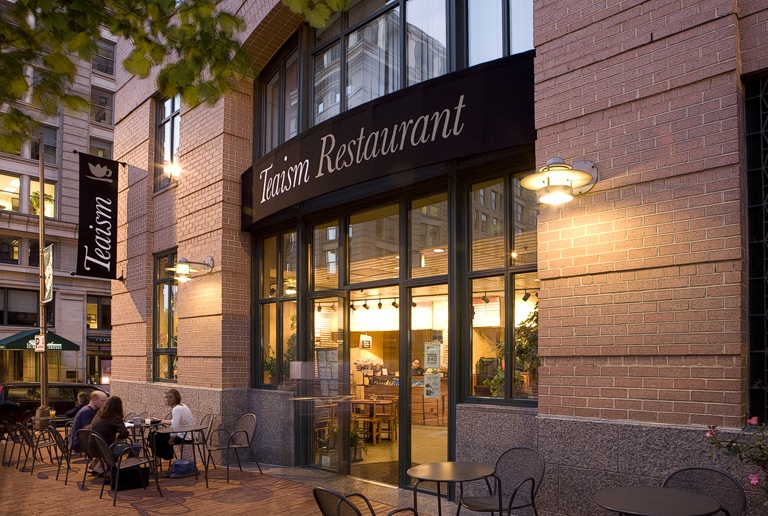 ---
JETAADC presents its special 10+ Reunion event! Register now!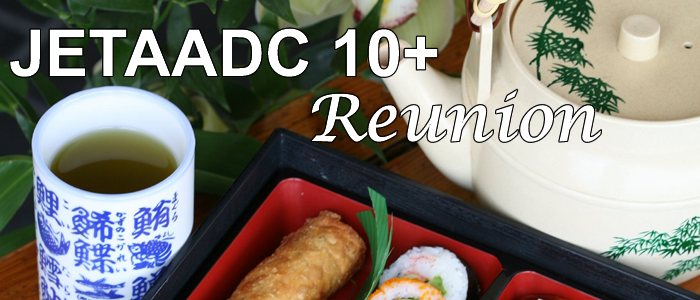 The 10+ Reunion is a casual get-together for any JET alumni who departed for the JET Program in 2006 or earlier. Join fellow alumni to re-connect, reminisce, and learn about what's in store for the JET Program's 30th anniversary celebrations later this year.
Date: Saturday, February 25
Time: 1:00 PM – 3:00 PM
Location: Teaism Penn Quarter | 400 8th St NW, Washington DC 20004 | Nearest Metro: Archives-Navy Memorail | Green, Yellow Lines
Price: $15
Attendees have a choice of bento (fried chicken, salmon, or black bean cake) and each meal is accompanied by an exclusive Japanese green tea sampling. +1's are welcome!
Please register and pay in advance by Wednesday, February 15. Payments are non-refundable after Tuesday, February 21.
If you have any questions, feel free to contact secretary@jetaadc.org.
---