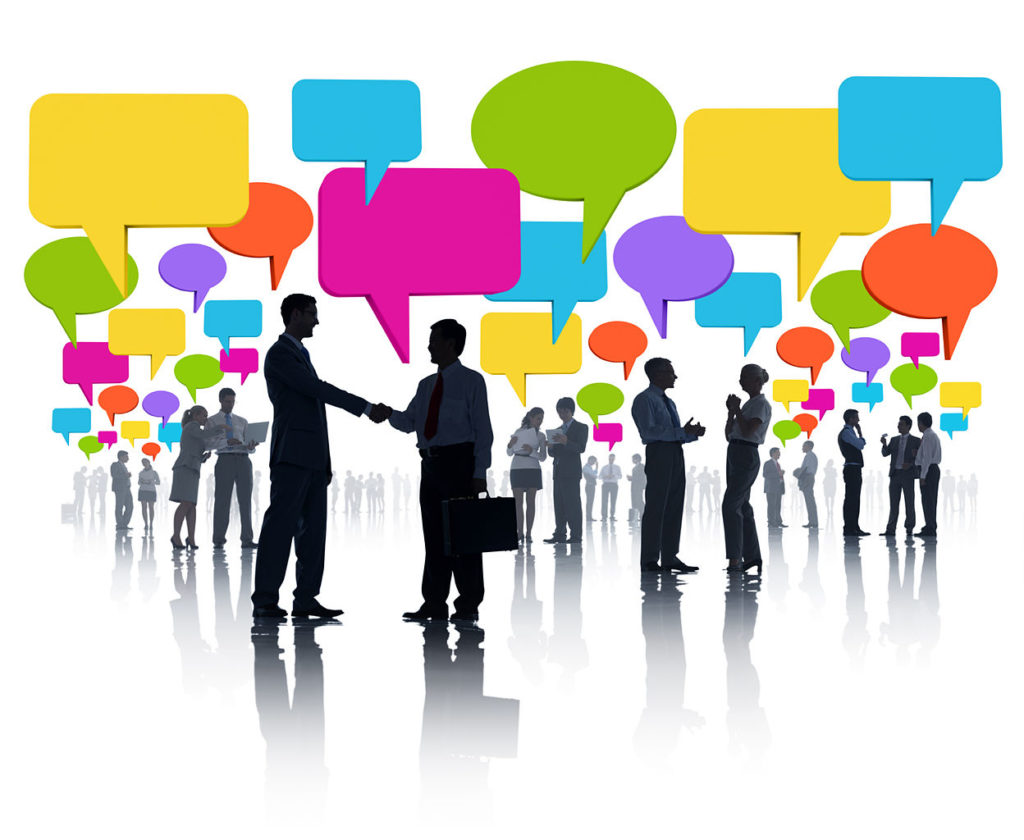 Please join us for the next JETAADC Professional Development webinar!
JETAADC is excited to partner with AJILON–who presented at the 2016 JETAADC Professional Development Workshop–to bring you this month's webinar on NETWORKING.
Networking is so much more than just talking to people. It can also be the difference between finding and landing the right job and not – and is especially important in DC. This webinar will provide both tips on how to approach also unpack how to effectively utilize social media in your job search and networking endeavors.
Whether you are looking for a new job, thinking about switching careers, or just want to engage with others in your field to explore options, this is the webinar for you. We hope you will join us!
---
Date: Thursday, January 19
Time: 3:30PM – 4:30PM EST
Webinar* LINK: https://primetime.bluejeans.com/a2m/live-event/sq05027
To join us by PHONE ONLY:
a) Dial the following number: +1 (760) 699-0393 (US)
b) Enter the participant PIN: 1528462247 followed by # to confirm.
* You will need Flash or to download the BlueJeans app (recommended) to access the webinar. Please create a profile with Blue Jeans in advance. (This will change for upcoming events). There will be an opportunity for Q&A.
---
ABOUT THE PRESENTER
Ajilon is a premier staffing company that helps speciality professionals find top jobs. In addition to hosting workshops and similar webinars for organizations like JETAA and Peace Corps Alumni, Ajilon recruiters and staffing specialists work with professionals to help them find the right temporary or permanent fit and realize their potential. You can learn more about Ajilon at https://www.ajilon.com/