The JETAADC Career Workshop will be held:
November 7, 2013 from 2:30pm – 5:30pm
Old Ambassador's Residence – 2516 Massachusetts Ave. NW
Registration starts at 2pm, Business casual, Street parking only
Unlike most professional development seminars, this workshop will be specifically geared towards recently returned JETs or JETs looking for a career change.
We will cover important points such as:
1. Identifying transferrable skills and applying your JET experience to your job search
2. Examining the DC professional scene
3. Creating a compelling personal narrative when "selling yourself" to employers
4. Gaining constructive advice from JETAADC sempais on the Career Panel
Career Panelists: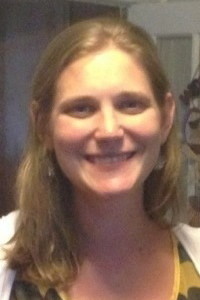 Katrina Barnas recently joined the U.S. State Department as a Foreign Service Officer. Previously she was an Associate Director at the Chazen Institute of International Business at Columbia Business School for a number of years. Katrina managed the study tour program and developed training programs for student leaders traveling to diverse countries. She also coordinated Asia related initiatives and the Institute's Advisory Board.
Prior to Columbia, Katrina worked in Japan, first as an ALT for the JET Programme (Choshi-shi, Chiba-ken 2001-2002) and then as a writer in corporate communications for Toyota. Upon her return to New York, she became active in the JETAA community serving first as Vice President of the Executive Board 2005-2007 and then as a founding member of the Board of Directors from 2007 to 2011.
Katrina has a MPA from the School of International and Public Affairs at Columbia University and a BSJ from the Medill School of Journalism at Northwestern University.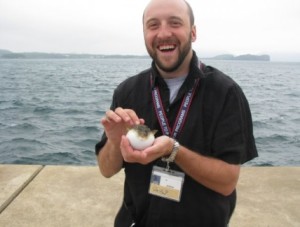 Joshua Beatty recently joined Youth for Understanding (YFU) as the Director of International Programs of their International Educational Services organization. In this role he coordinates operations across YFU's 50+ independent organizations, fostering communication and new program & country development, as well as conceptualizing and implementing initiatives with network-wide impact.
Prior to joining YFU, Joshua spent nine of the last twelve years with the Institute of International Education (IIE) in Washington, DC, managing their international offices and administering teacher programs around the world. Joshua also served as an Emerging Markets Development Advisor for the US Agency for International Development (USAID) in Jordan.
Joshua was a high school and college exchange student in Tokyo and Nagoya,  As a professional, Joshua, worked for two years in Saga Prefecture on Kyushu as a Coordinator for International Relations on the JET Program and for two summers was the international operations manager for the Nagasaki Islands School, developing and administering cultural immersion programs for international students in the rural islands of Nagasaki. Since 2001 he has been a volunteer in various capacities with the Japan-America Society of Washington, DC.
He has a BA in Asian Studies, and an MBA with a concentration in government and non-profit management.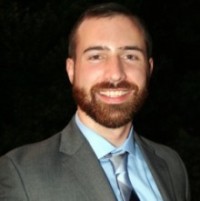 Andrew Hill is a correspondent at the DC bureau of Japan's Yomiuri Shimbun newspaper, where he primarily covers defense and cyber security issues and is deputy editor for the Indo-Pacific  Review, a start-up initiative that focuses on policy-relevant news and analysis in Southeast Asia.  He was an ALT in the remote Oki Islands of Shimane Prefecture from 2009-2011, where he primarily taught junior high and elementary school students.
After leaving JET in 2011, Andrew enrolled in the School of International and Public Affairs (SIPA) at Columbia University in New York, where he earned a Master of International Affairs in international security policy with a focus on East Asia.  During his time at SIPA, he worked for the Weatherhead East Asia Institute and interned with the editorial staff of the Asia-Pacific policy site, The Diplomat, and with the East-Asia Pacific department of the Historian's Office at the US Department of State.  His studies took him to China, North Korea, and finally back to Japan, where he was a fellow on the Japan Foundation's Center for Global Partnership's Future US Leaders Program.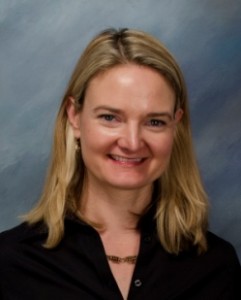 Molly Stubbs joined the Navy Staff International Engagement Division in 2010, and primarily focuses on Japan.  In her current position, she supports Navy leadership when they meet with their Japanese counterparts for formal and informal discussions and events.  In that capacity, she works closely with the staff in the Defense Attaché Office of the Japanese Embassy in Washington DC.
Prior to joining the Navy Staff, Molly also worked at the Asia Pacific Center for Security Studies in Honolulu, HI, as a Research Fellow.  Before that she worked at the Joint Intelligence Operations Center in Pearl Harbor, HI, as an analyst.  Molly has a Master's Degree in International Studies from University of Washington in Seattle, Washington.
Molly joined the JET Program in 1993 for two years as an Assistant Language Teacher.  She worked in the junior high school system in Kitakyushu Japan.