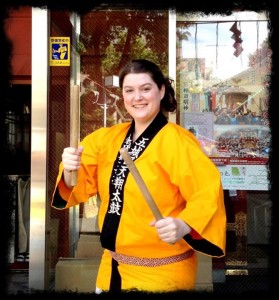 In an effort to better know our members both new and old, we'll be posting a brief introduction to one lucky JETAADC member each month. If you'd like to be featured as our Member of the Month, please contact Kat Kovacs (newsletter@jetaadc.org) or David Baasch (david@jetaadc.org).
Name: Rachel Reed
JET Placement: Gojome-machi, Akita Prefecture (2010-2013)
Where I'm from: Hanover, Maryland
What brought me to DC: A job, I am currently an Assistant Program Officer at Cultural Vistas, a non-profit promoting international exchange.
The funniest story from my time on JET (that's fit to print!): Not long after arriving in Japan, I joined the local taiko group and it quickly became one of my favorite after school activities. Every year in August, Gojome-machi has a festival called Kyaddoko Matsuri and the taiko group performs on a float that is pulled through the town. Everyone in town comes out to the festival. At the end of my taiko solo on the float, the tie on my small shorts came undone and I lost my pants right in front of the majority of the boys basketball team and the school principal. The fireworks went off in the background and I bowed to loud cheers. I think I gave them a pretty good American show.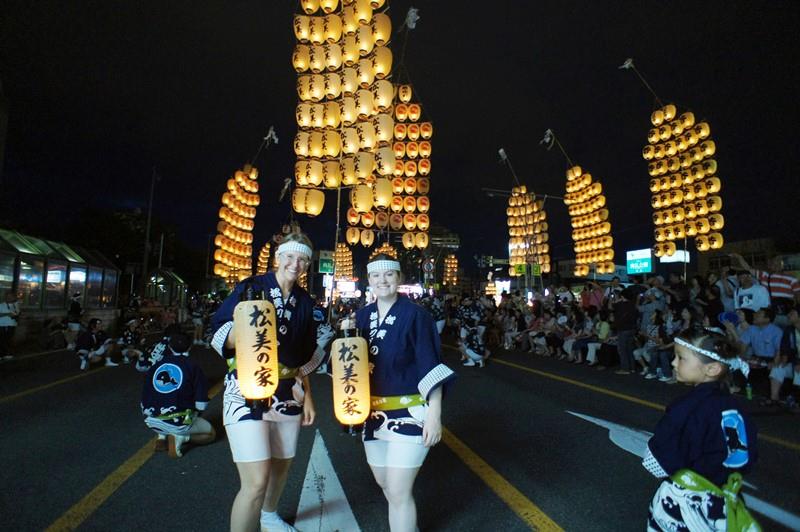 The strangest food I've ever eaten: One of the strangest things I have ever eaten is hatahata, a delicacy of Akita. It is a small fish that is traditionally served fried whole with the egg sack of the fish sticking out of its chest. It definitely took some courage to eat the first bite.
What I miss most from Japan: This is a difficult question. I really miss my students and performing taiko with my friends. On a smaller scale, I wish I had a Loft near me. I love Japanese stationary and I miss it so much! I also really miss Karaoke.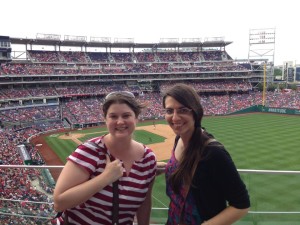 The lesson I learned while on JET: Never take yourself too seriously. Make peace with the awkward situations and everything will be okay. Once you get over your ego and open up to new experiences, you can learn so much.
The perfect JETAADC event would be: A taiko workshop! It's active, it's fun and it's in Takoma Park! I would also be up for a karaoke night. I'm pretty sure there is a place in Adams Morgan.
I knew I lived in Washington, DC when: I was stuck in traffic next to Dick Cheney's motorcade, close enough to see his smirk.
Where you'd find me on the perfect weekend: Relaxing with friends outside around a bonfire/bbq with a glass of wine in my hand. We would have just gotten back from some awesome mini-trip.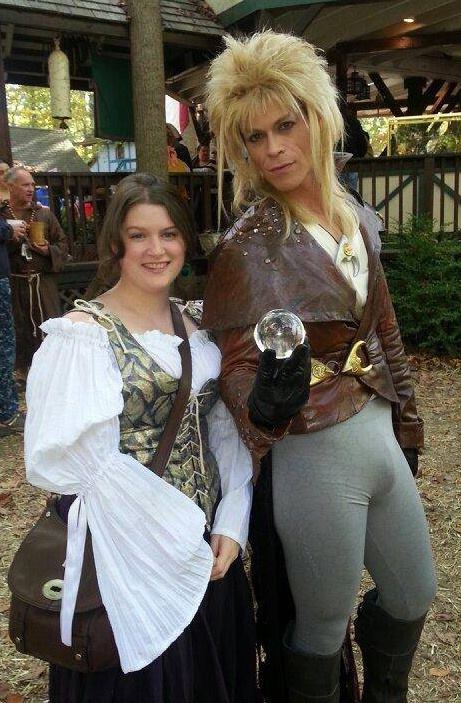 What Japanese word or phrase do you still find yourself saying in the US? Yosha.
What were your favorite places to have visited in Japan, and which places would you like to go back to visit? I loved finding the small getaway locations. I really want to go back to Tsuru-no-yu, one of the oldest onsen in Akita dating back to the 1600's. I would also love to go back to Yokote, Akita in winter so that I can go back to the Kamakura Festival, which is one of my favorites. Everyone in town makes igloo-like houses out of snow and they invite you in to sit at the fire, drink amazake and nibble on small grilled treats. There are so many places I really enjoyed, it's hard to narrow it down.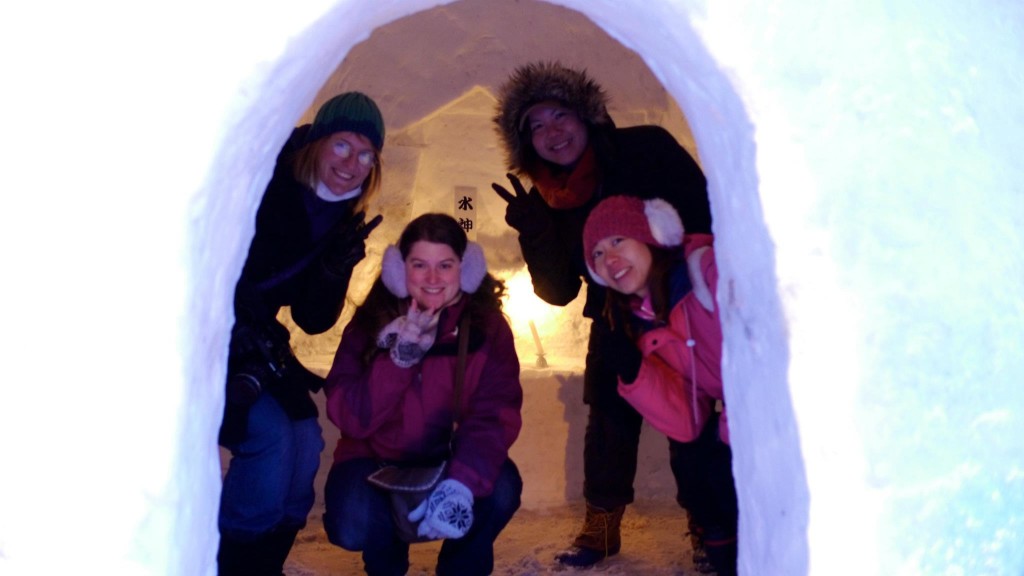 The question I'd most like the next Member of the Month to answer is: What is the best Japanese restaurant in town?