Name: Elizabeth Slupski
Nicknames: Beth
JET Placement: Kobe-shi
Where I'm from: Milwaukee, WI
What brought me to DC: Graduate school (and now a job)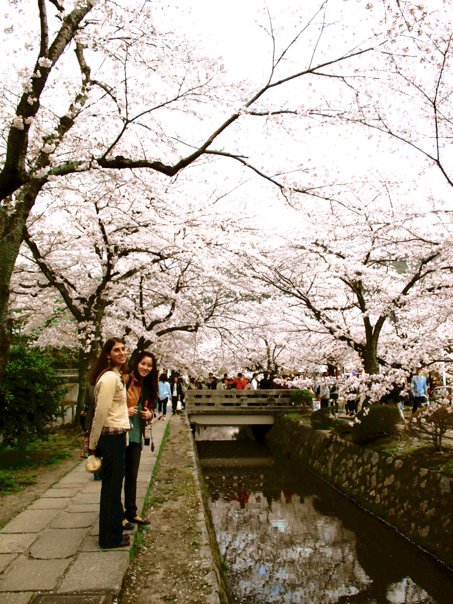 I knew I lived in Washington, DC when: I couldn't cross a street because of a motorcade.
Where you'd find me on the perfect weekend: Outside a cafe, drinking coffee and reading a book.
The person I would choose to play me in a movie is: my twin sister (seriously!)
What Japanese word or phrase do you still find yourself saying in the US? There are soo many that I still use…some of the more common ones are onegai, dozo, and bowing to cars.