Sachiko Tsunoda-Bedford comes from Yatsushiro city, Kumamoto prefecture in southern Japan. In July 2013, she married Ryan Giralt Bedford, who worked as an English teacher on the JET Program for 3 years in her hometown, and made the move to Washington, DC. Since coming to the US she's been going to English classes, volunteering, making friends, and contributing to the JETAADC blog's "I <3 JAPAN" series.
Hi everyone! Happy New Year! I hope you are enjoying a good start to the New Year. Today, I'd like to share my wonderful experience taking a road trip from Utah to California. Every year, my husband's family goes to California for the new year. Our trip down to California took 12 hours including resting time and a short visit to a museum. When I was in Japan, I took a kind of road trip from Kumamoto to Kobe by night bus. It took 10 hours to get there, but I had never seen such wonderful and different views like this trip. Also, there isn't a road trip culture in Japan; people usually take the train or fly to far destinations. Anything longer than a 4-hour drive seemed much too long!
I haven't gotten my car license here yet, so I had a lot of time to take photos and enjoy the changing scenery, hehe. Actually, this was my second time taking this particular road trip. The last time was 2 years ago. So now I know I need to bring a thick jacket for Utah and T-shirts for California.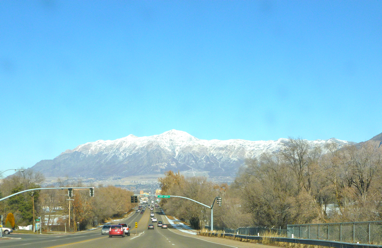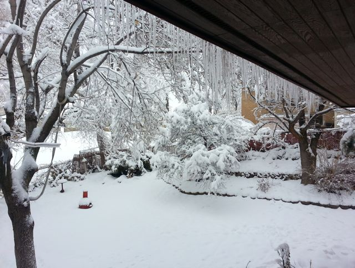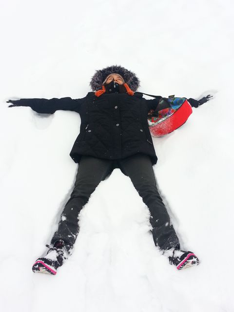 We headed off to California around 9am on December 28 in 2 cars. We wanted to leave an hour earlier, but that proved difficult because moving a big family takes a long time! hehe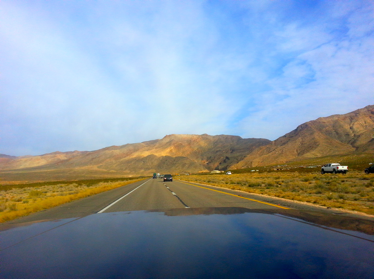 We stopped at one place called the "Lost City Museum" when we were in Nevada. The museum contains artifacts from Native Americans whose sites were going to be lost once the Hoover Dam was built. I closed my eyes and took a deep breath once at this site. I felt the light of the pleasant sun, a gentle breeze and heard birdsongs. I learned a lot of things about the history, different culture and traditions from the museum and by taking in the power of nature. This experience was exactly "a picture is worth a thousand words /百聞(hyaku bun)は一見(ikken)にしかず。"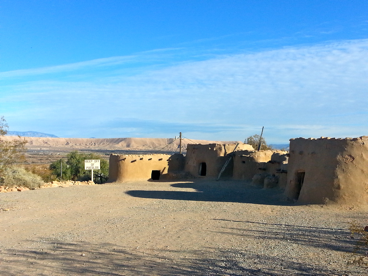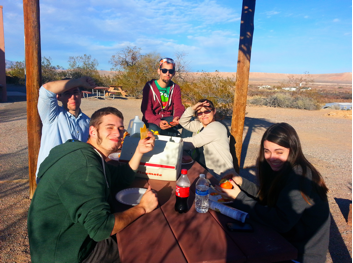 After we drove a few more hours, we got off the car to stretch out at a national park called the "Valley of Fire." This is the oldest state park in Nevada. When I saw this great scenery, it felt like I was on Mars, haha.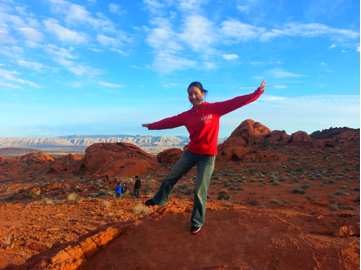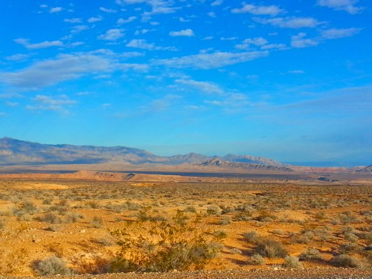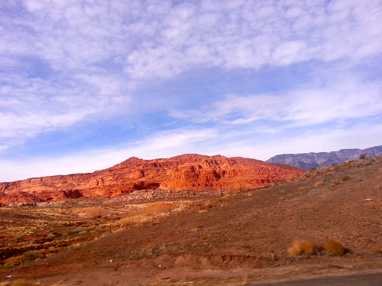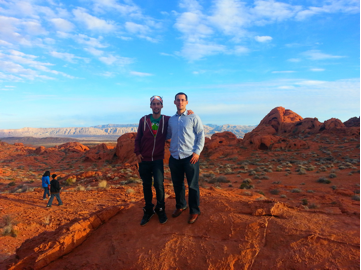 During my first road trip to California 2 years ago, I couldn't imagine what I could do for 12 hours in the car. But I now love road trips! You can see beautiful scenes of nature, learn the history of different states, see new things, and talk with your family the whole day. I'm already excited for the next road trip! Thank you for reading my blog!