David spent his time on JET as an ALT in Shintotsukawa, Hokkaido from 2008-2013 before returning to his native Maryland.  He currently works for the Embassy of Japan in Washington, D.C.
I hope everyone is having a great summer!
A year has passed since my time on JET came to a close and I often reminisce about the fun experiences I had.  Summer in Japan was especially nice as there were so many festivals going on.  One festival that I particularly remember was a sea urchin festival in Hokkaido.
This uni-matsuri ("sea urchin festival",うに祭り) took place on Teuri (天売島), a small island that is part of the mainland town, Haboro (羽幌町), Hokkaido.  A short ferry ride from town brings you to the docks and the  "downtown" area with a handful of shops a couple of restaurants.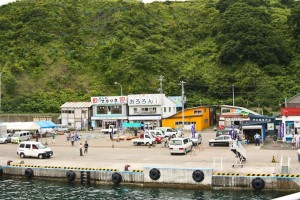 My friends and I decided to stay overnight and camp on the island.  We found a nice spot next to a little "cove".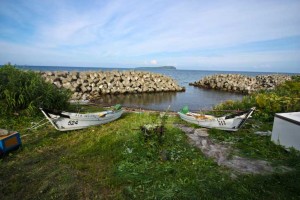 The main event space had tents selling fresh seafood and giant containers filled with dozens of live uni for one hundred yen each.  Special uni-opening tools were available to get at the edible portions.  I admit I was a bit wary at first about handling these deadly-looking koosh balls.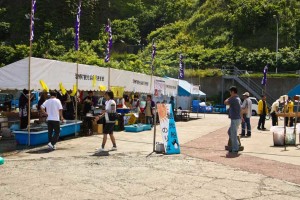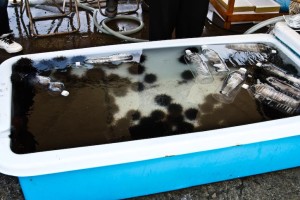 There were large grills set up so you could grill your food if you so wished.  I opted to try the uni fresh and was amazed at how delicious it was.  Up until then, I had never been impressed with the flavor of uni, but this experience completely changed my attitude.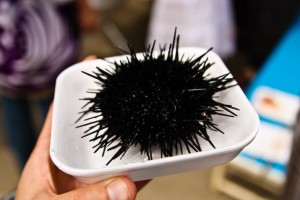 After gorging ourselves on uni, we rented bikes and burned off the calories with a ride around the island.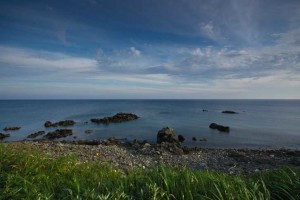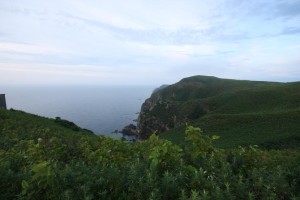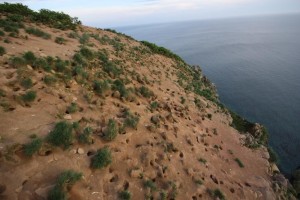 We completed the day back at the dock with beers in our hands and watched a spectacular fireworks display.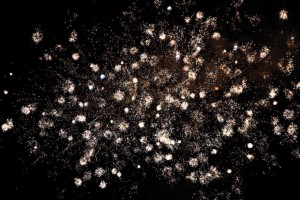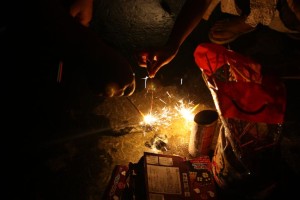 Despite its remoteness and small scale, this festival was a memorable experience and one of many summer festivities I got to enjoy while on JET.  Being back in D.C. in summer I can't help but feel nostalgic for Japanese summer festivals!
Were there any great festivals you discovered while in Japan?  If so, let us know in the comments below!