Sachiko Tsunoda-Bedford comes from Yatsushiro city, Kumamoto prefecture in southern Japan. In July 2013, she married Ryan Giralt Bedford, who worked as an English teacher on the JET Program for 3 years in her hometown, and made the move to Washington, DC. Since coming to the US she's been going to English classes, volunteering, making friends, working at the Japan-American Society of Washington, DC, and contributing to the JETAADC blog's "I <3 JAPAN" series.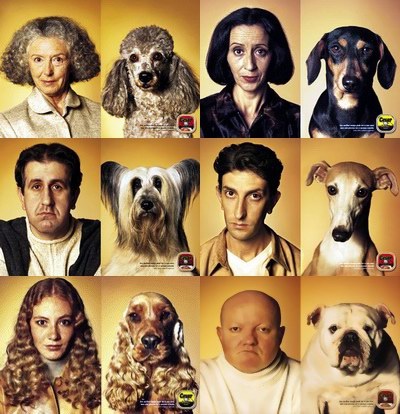 Hello everyone. It's almost the holidays. I hope you are having a nice week.  The winter break is a good time to look back on this year to reflect on what you have achieved and to remember the good memories you had in 2014.
Today, I would like to share with you my experience noticing different ways of thinking between Japan and the US. It's been about one and a half years since I moved to the US, and often my Japanese friends say "your face is starting to look like your husband's. /旦那さんと顔が似てきたね (Danna-san to kaoga nitekita ne)" In Japan, people say this kind of phrase to couples as a good meaning. I do not think it can be said for all couples, but I believe that many couples will start getting similar, such as in their personality, way of thinking, gestures, and face if they are together longer and longer. I don't feel bad when people say it to me, but instead feel so glad and happy.
My husband was a bit confused from the comments though, saying that in the US, it's not really said for couples, at least for physically looking alike. What he's heard it more used for is to describe people and their pets, who start to look like each other after years together. For example, "Your dog has started looking like you." In Japan we also have that phrase: ペットは飼い主に似てくる。(Pet wa kainushi ni nite kuru.)" It can be said for both pets and couples in Japan, although it might not be used as widely in the US. I found it to be another interesting difference between the US and Japan.
What do you guys think? Do couples and pets/owners both start to resemble each other after living together for a long time?