Congratulations to Paul Champaloux, the winner of the JETAADC Pub Quiz Warm-Up Contest!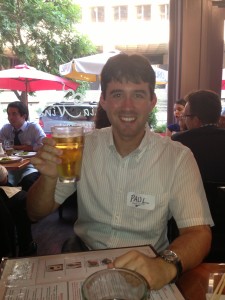 For those playing along at home, the answers to the contest…
1) How many prefectures does Japan have? 47
2) How many MLB players are from Japan? 10 in 2013, 43 overall
3) What is the name of the Nadeshiko soccer player who played soccer for the Washington Spirit Freedom (sorry – our bad!)? Homare Sawa
4) How old is the JET Program? 26 years old
5) What is the name of the Japanese alcoholic beverage made from shochu and flavored soda water? Chuhai!
Congratulations also to our winning team at the Pub Quiz! Paul Champaloux was the big winner of the evening, winning both a free drink from the pre-Pub Quiz contest and winning the Pub Quiz. Rounding out the winning team was Joanna Blatchley, Andrew Hill, and Yui Itokawa.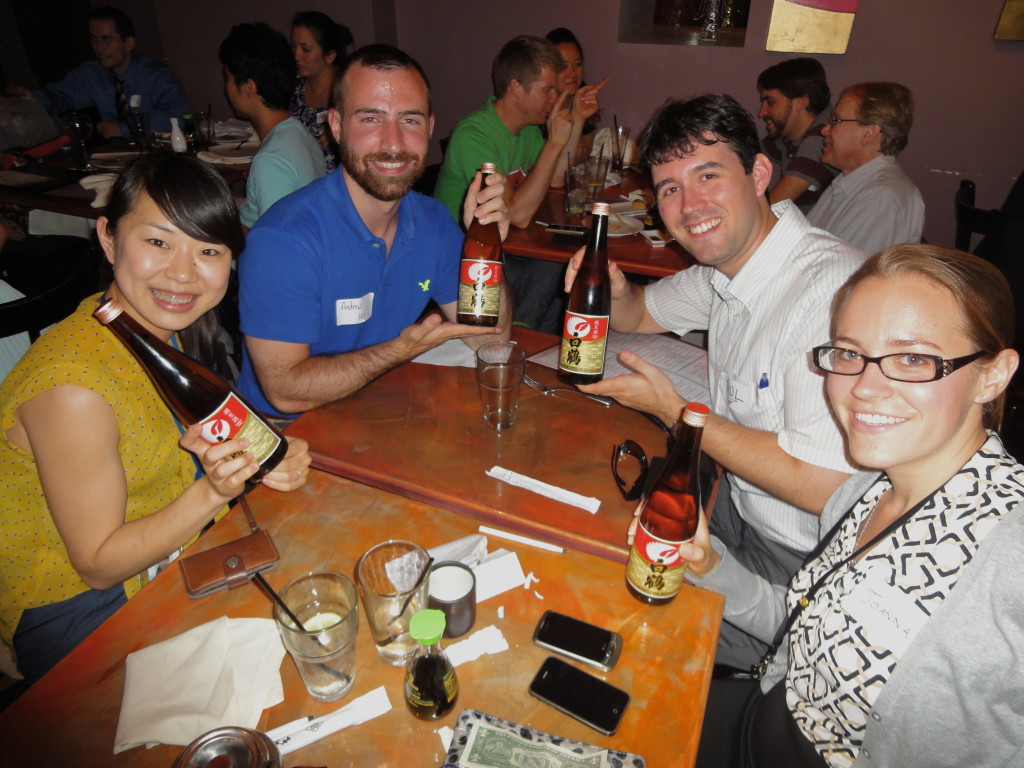 Thanks again to the Japan-America Society of Washington, DC for co-hosting! It was a great evening — more proof below…
 We hope you enjoyed the pub quiz…Do you have any category suggestions for the next one?