Most of you are here, right now, reading this sentence because JET was an awesome, formative and maybe even life-changing experience. If there were an easy way to contribute to the long-term sustainability of the program, you'd do it, right? (I would.) Well, the good news is, there is.
Showing that there is an active and engaged alumni network bringing Japan back to their local community means a bigger budget not just for JETAADC, but for the JET Program overall. And showing that you are an active and engaged alumnus is as easy as registering with your local chapter. Spend a few minutes filling out this form and CLAIR will officially count you among the thousands of JET alumni who are sharing their love of Japanese culture and providing a return on JET-vestment.
CLAIR just needs to know a few things. It's as easy as…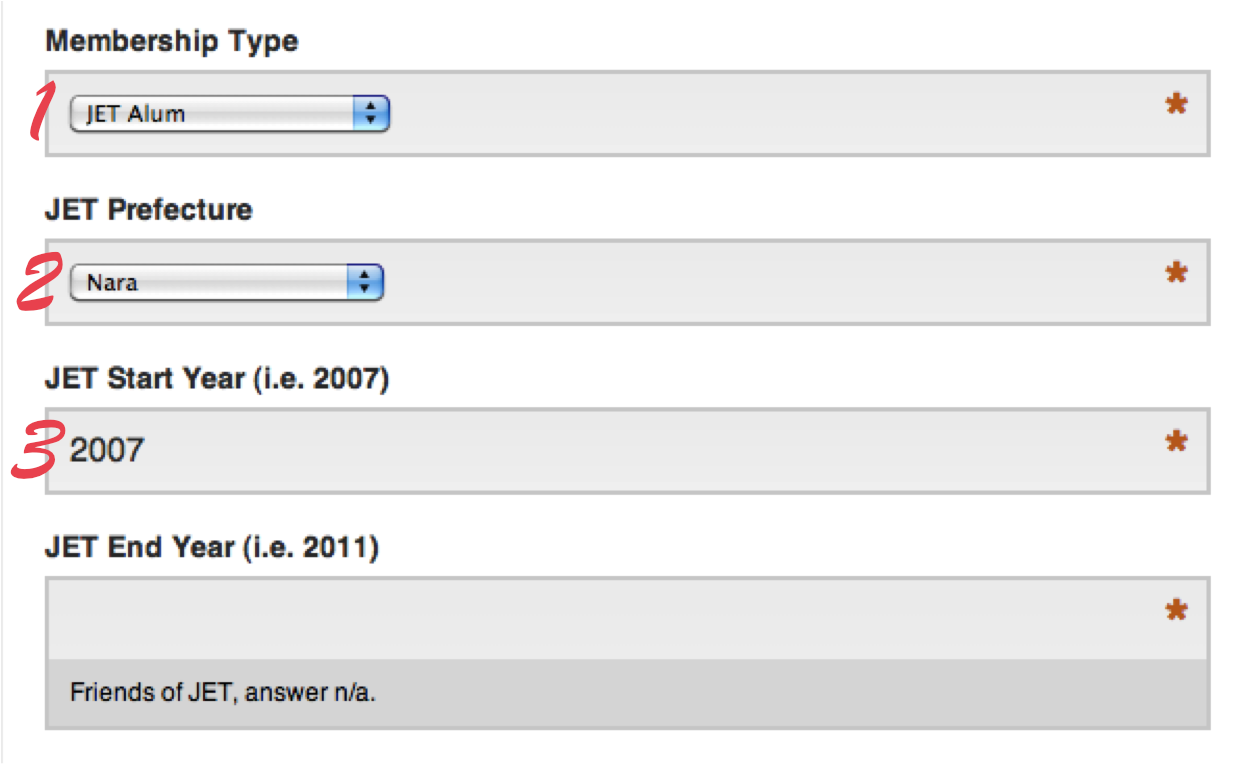 Make it official! Sign up for JETAADC here.
Like us on Facebook for more chances to win.
Prizes generously donated by our sponsors.