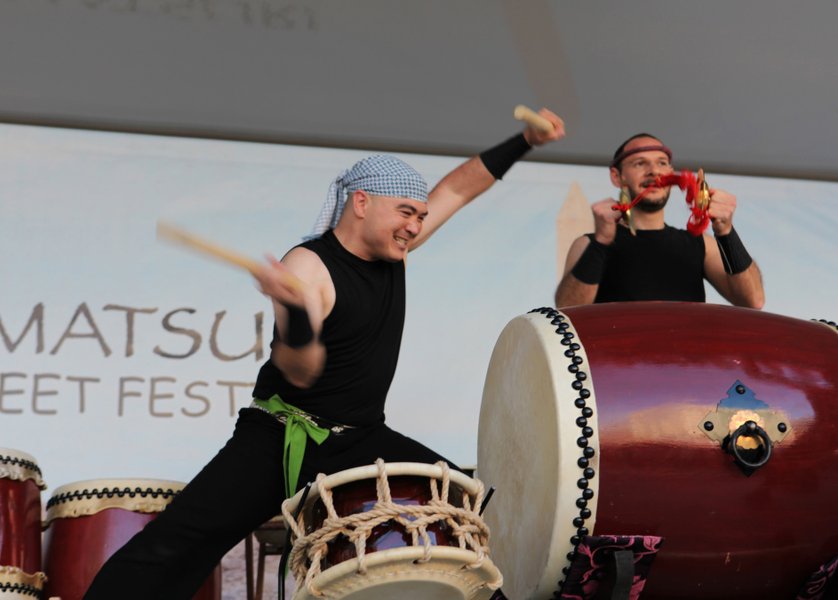 ---
Enjoy hitting things with sticks? Then have we got news for you! Join JETAADC for a dynamic JET Talks workshop with JET alum Mark H Rooney (Wakayama, 2000-2003), who will share the history and traditions of Japanese taiko drumming, along with his own experiences studying and practicing taiko in Japan. Through Mark's instruction, participants will get hands-on experience learning the basics of taiko technique, practice of kumidaiko (ensemble drumming), awareness of ki (energy), and use of koe (voice).
This event will be followed by an optional opportunity for further discussion with Mark at a nearby venue, where light appetizers will be provided by JETAADC.
*** Due to limited space and equipment, registration for this event will be limited to the

first 24 people who sign up and pay

. ***
---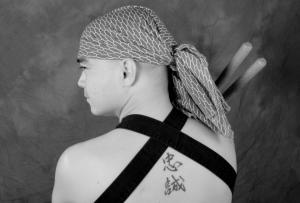 Mark H Rooney has been studying, performing, and teaching taiko for the past 17 years in the US, Japan and Europe. He was the Artistic Director of Odaiko New England, the founding instructor for Wesleyan University's taiko program, and a touring member of Taikoza. Mark has collaborated with a wide variety of artists and groups including Tiger Okoshi, Opera unMET, UpRooted Dance, and Lumina Studio Theatre. He is now in the Washington DC area continuing with his mission: "taiko for all people at all levels."
---
To join this event, please click the button below to register and pay.
---
Date: Saturday, August 6
Time: 6:00 – 9:00 PM
Cost: $15
Location: Dance Exchange (7117 Maple Ave, Takoma Park, MD 20912) (Nearest Metro: Takoma | Red Line)
---