---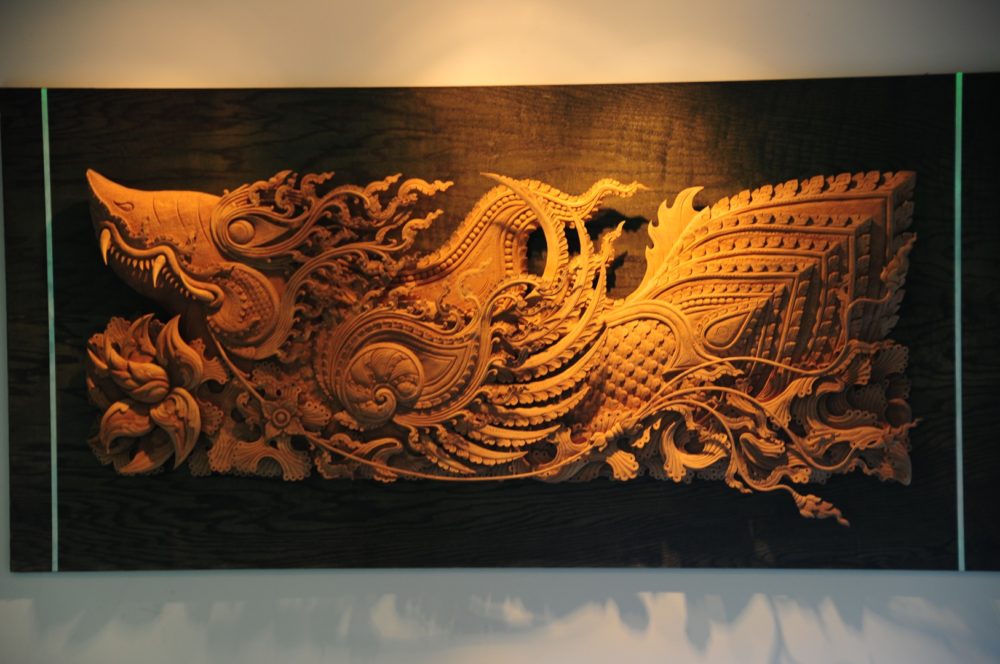 JASWDC and JETAADC are excited to host this year's Summer Izakaya Pub Quiz with a Japanese spin. Test your knowledge of American and Japanese trivia! Teams  of  four  players  answer  various  questions  related  to  Japan  and  America.    Questions  will  be  read  either  in English or Japanese. But don't worry; we will assign everybody into teams to level the playing field by spreading out  Japanese  speakers.  You  can  also  register  as  a  team  of  four  (make sure  you  have  someone  who's fluent/advanced  in  Japanese!).
The  highest  scoring  teams  will  win  prizes!
Past  categories  include  language, Okinawan and Hawaiian history, music, Ghibli and Disney movies, and more!
---
Register below OR online at www.jaswdc.org by July 6, 2016 July 8, 2016 (deadline extended!). Refunds will not be given to cancellations after this date or to no shows. We do not accept applications on the day of the event.
If you have any questions, please call JASWDC at (202) 833-2210 or email info@jaswdc.org
---
Date: Tuesday, July 12
Time: 6:00 – 6:30 PM (Registration & Networking) 6:30 PM (Izakaya Pub Quiz)
Location: Pasara Thai (1219 Connecticut Ave, NW) (Nearest Metro: DuPont Circle | Red Line)
---