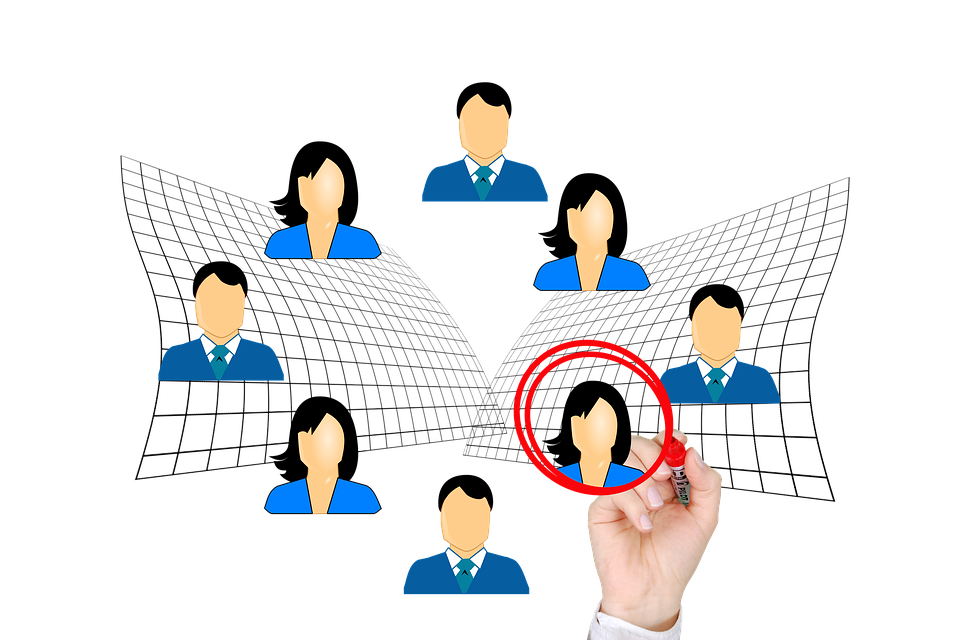 Resume Tips: JETAADC Virtual Career Coaching with AJILON
JETAADC is excited to partner with AJILON–who presented at the 2016 JETAADC Professional Development Workshop–to bring you this month's webinar on improving your resume. Whether you are looking for a new job, thinking about switching careers, or just want to enhance your opportunities, we hope you join us!
Please also note that this event is open to both JET Alumni and Friends of JET, so feel free to share with others that might benefit from the content.
---
Date: Thursday, February 16
Time: 1:30 PM – 3:00 PM EST
Webinar* LINK: https://primetime.bluejeans.com/a2m/live-event/mo42201 
*You will need Flash or to download the BlueJeans app (recommended) to access the webinar. Please create a profile with Blue Jeans in advance.
---
ABOUT THE PRESENTER
Ajilon is a premier staffing company that helps speciality professionals find top jobs. In addition to hosting workshops and similar webinars for organizations like JETAA and Peace Corps Alumni, Ajilon recruiters and staffing specialists work with professionals to help them find the right temporary or permanent fit and realize their potential. You can learn more about Ajilon at https://www.ajilon.com/