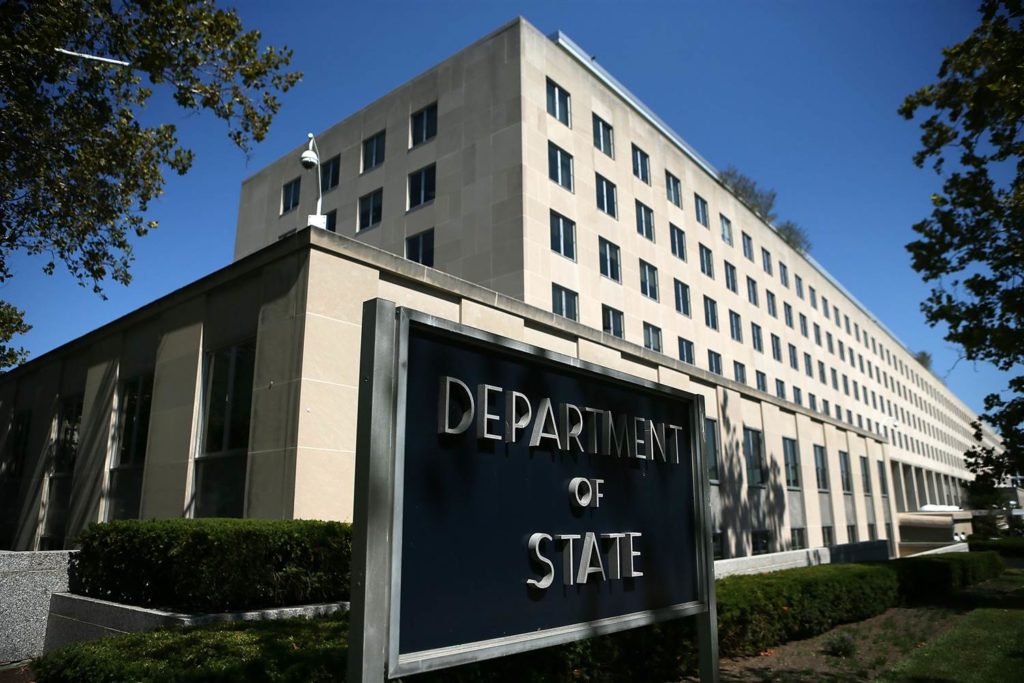 ---
Networking with JETs@State
Come join JETAADC as we network with JETs@State, which includes JET alumni working at the State Department. This event will be an opportunity to connect and network with former JETs currently working at State and USAID. Food and drink will be provided!
You MUST RSVP by November 22 through the link below.
Please register by November 22, and be sure to arrive 10 minutes prior to the event to allow enough time to get through security.
Time and Location
Date: Tuesday, November 28
Time: 4:30PM – 6:30 PM
Location: State Department (2201 C St NW, Washington, DC 20037, United States) | Nearest Metro: Foggy Bottom – GWU | Orange – Blue – Silver