The Ramen Returns
Autumn is upon us, and that means the craving for heart and soul warming food intensifies. How better than to sate this craving and also relive your Japan culinary experiences right here in Washington, DC? Joshua Beatty (CIR, Saga 99-01) has generously agreed to once again open up his home for a Night of Ramen. Josh spent the last several years studying traditional and new styles of ramen in Japan, as well as developing his own unique flavors that appeal to both Japanese and America palettes.
Join JETAADC on Saturday, November 19th as he dishes up a variety of ramen, a talk on the history and evolution of ramen, and his own personal experiences.
The ramen featured during the night will be Tonkotsu-based, but a vegetarian option (note: not vegan) will also be available. Please contact JET Talks directly to let us know of any food allergies, and we will do our best to accommodate you.
During the evening, Josh will demonstrate how to make garlic chili oil, an important condiment in Kyushu-style ramen. There will also be a 3 oz jar of garlic chili oil for each attendee to take home.
---
Date: Saturday, November 19
Time: 5:00 PM until last ramen serving
Cost: $15
Location: Rhode Island Ave NE, Washington, DC (address will be released only to those who sign-up AND pay).**
**Please note that, due to Safe Track surge #10, Rhode Island Avenue and other stations from Fort Totten to NoMa will be closed. The venue is accessible to Uber, Lyft, taxis and local bus lines, and parking is also available street-side and in a school parking lot across the street. Capital Bikeshare is also close by within 3~4 blocks of the venue.
Due to limited space, we'll be accepting the first 20 people who sign up and pay. After that we'll have a wait-list going if people have to drop out (contact JET Talks Chair Stephanie Sanders: jettalks@jetaadc.org). Also feel free to reach out if you have any questions or need to cancel your RSVP.
This event has been filled. To join the wait list, please e-mail the JET Talks Chair
---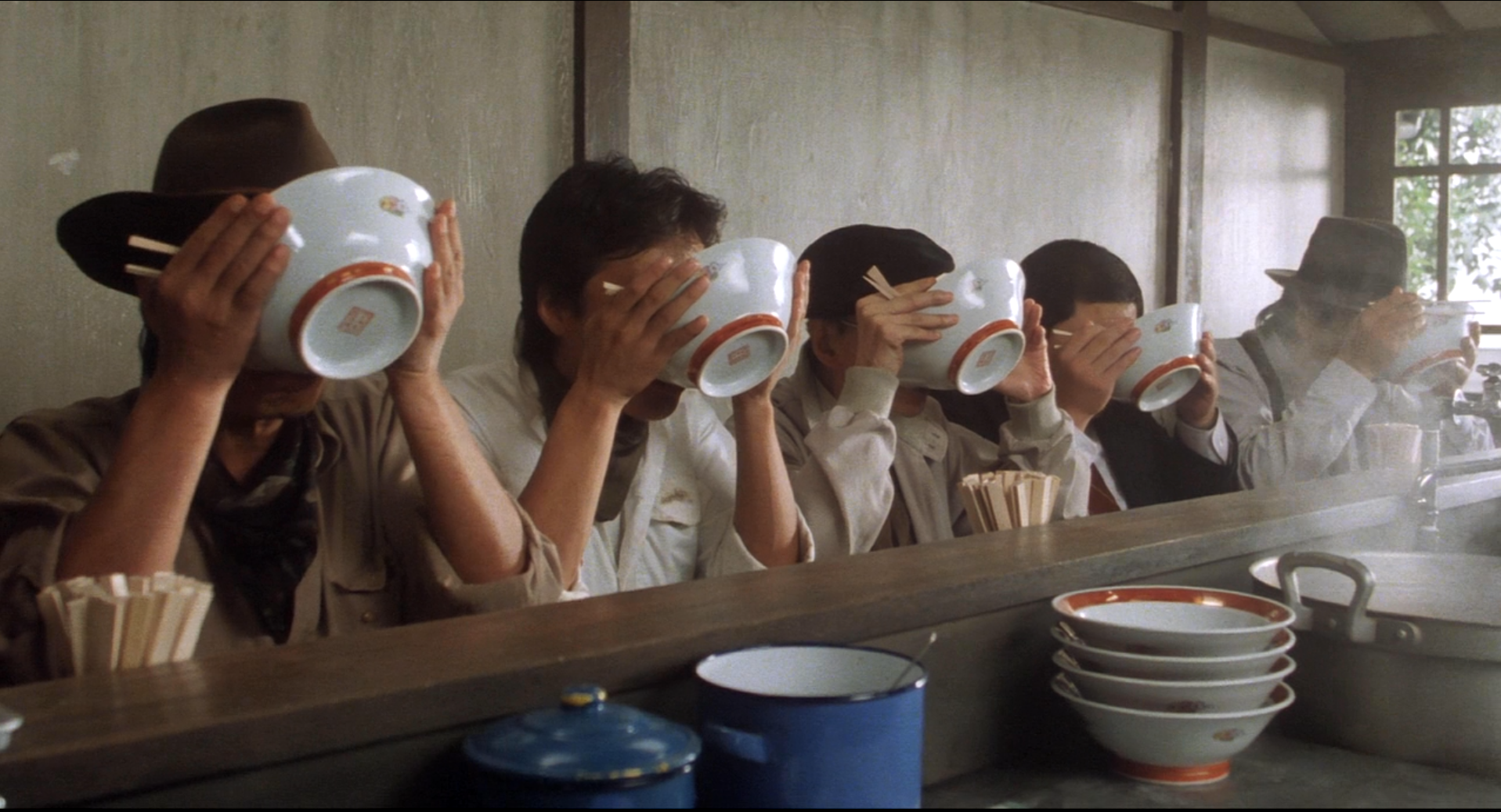 ---