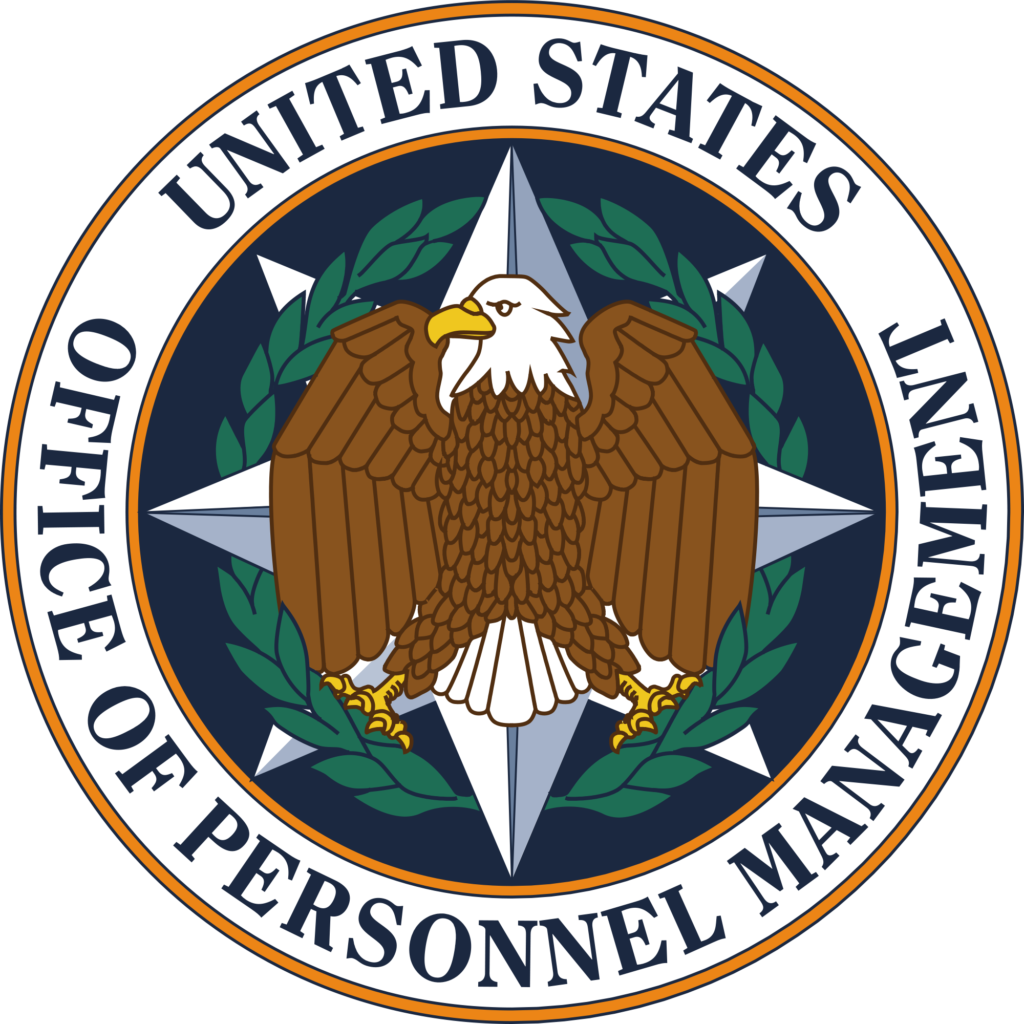 ---
Date: Wednesday, October 5
Time: 12:00 PM – 1:30 PM
Location: Online
---
A special webinar presented by the U.S. Office of Personnel Management (OPM) will be held  especially for JET returnees and alumni on Wednesday, October 5th. This webinar will cover the essentials of navigating USAJOBS, the federal government's official job site. Whether you are planning to apply to federal government positions or are simply interested to learn (translatable!) tools for successful resume building, this event is an excellent way to get prepared for your job search!
See below for a description of this event.
Navigating USAJOBS – This will be a quick overview of the USAJOBS.GOV site.
Writing Your Federal Resume: This free virtual (online) presentation will explain each section of the job opportunity announcement (JOA) in an effort to better inform applicants and to assist them in selecting the right job. The presentation highlights a 3 part process to assist applicants in writing their Federal resume. Attendees will be shown a real JOA and walked through a process that helps them review the JOA to determine qualifications and interest, identify the important requirements and then tailor their resumes with that JOA. Lastly, it will provide a quick overview of the resume builder on USAJOBS.
---
To join this event, please follow the link below to the event registration page.