Ramen-Taishi (1967) – Dir. Koji Shima
---
The Ramen Awakens
Come join JETAADC and JET Talks and slurp down some rib-sticking, lip-smacking, soul-healing ramen, and to learn about the history and techniques behind the bowls, at JETAADC'S RAMEN NIGHT!
While the event is listed as starting at 5:30, feel free to come anytime between 5:30 and 7, as the bowls will be made one at a time.
When you arrive, you will have a 'tabehoudai' menu of sample-size and full-size bowls. There will be 5-6 types of ramen to choose from, including a vegetarian option AND THE WORLD-FAMOUS THANKSGIVING RAMEN! Josh, our host and ramen expert, will give a talk about ramen around 7, after which he will make more ramen until he runs out of supplies- or until everyone is full! Josh will also be holding a raffle for his homemade Ramen Chili Oil!
ONLY 25 SEATS AVAILABLE, so sign up soon! And make sure that you buy your ticket soon – Early Bird pricing lasts until 10/15! The event address will be provided upon payment and confirmation.
Former JETs and Friends of JET are welcome! If you have any questions, please contact us at jettalks@jetaadc.org.
You MUST register and PAY on EVENTBRITE (link below).
---
Date: Friday, October 27
Time: 5:30 PM – 7:00 PM
Cost: $15
Location: NE – Washington, DC (address will be released only to those who sign-up AND pay).
---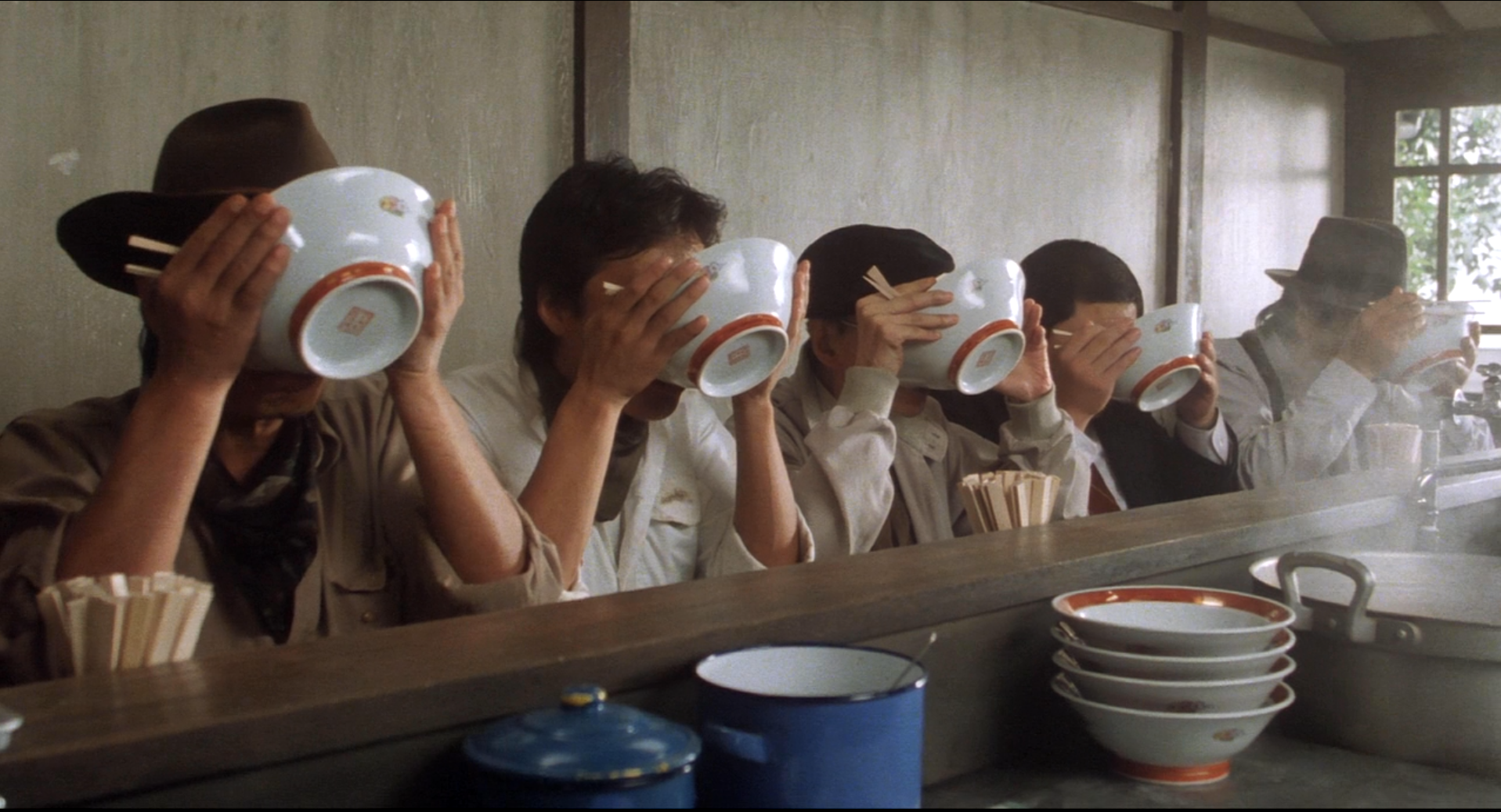 ---